Background
The history of Brig Communication LLC starts from 1998, when Takhirzhan KADYRBEKOV, current director of the company, graduated from the Architecture and Construction Academy with a degree in Economics and Construction Management. However, this is the year of informal start of the Company's work, but still the time when its creator for the first time really thought about what he wanted to devote his professional activity. Having come to the conclusion that it is necessary to preserve the environment, if not of the entire planet, then at least of the terrain in which we live, Takhirzhan started moving towards the goal.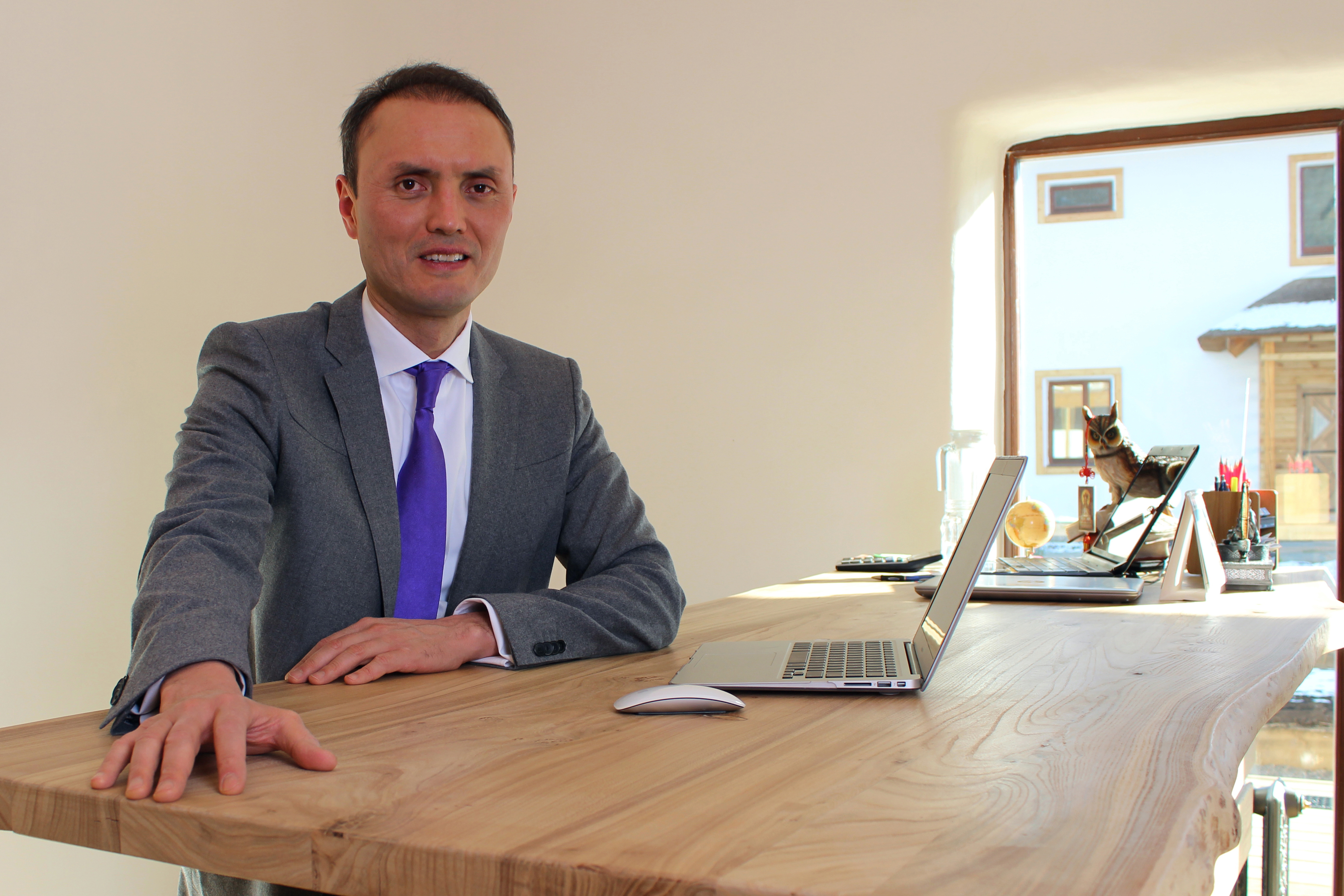 It took almost ten years of experience and acquiring of additional knowledge before fate provided a chance to implement Takhirzhan's goal in the first project. Having acquired a large land
plot in 2006, he began to plan construction. Realizing that an environmentally friendly house is something that has not existed in the country until now, in 2007-2009, Takhirzhan and his team were visiting a huge number of exhibitions, symposiums and conferences in search of better solutions to study the issue even more carefully.
In 2009-2011, the team was in the process of constructing a passive house of reinforced concrete skeleton. The team involved an international expert in the project, since the local market was experiencing a shortage of designers in this area.
2012 - Takhirzhan and his team received an invitation to visit the exhibition Eco-Build London, which becomes a turning point in the history of the project. Thanks to foreign experience the team came to the understanding that the project required a redesign: the reinforced concrete frame and any other applied technologies have nothing to do with an environmentally friendly house. The construction was temporarily stopped.
2014 - the new stage of construction began – Ergo Dom was born. It was based on building materials of exclusively natural origin with minimal technical processing, such as clay, sand, cane, lime, straw, wood, natural stone, water, and etc. In addition, the team of eco-builders had also studied the esoteric side of house construction; as a matter of fact, comfort – it is more than just organic materials. Ergo Dom – is a house built with the recommendations of the ancient teachings of Feng Shui and Vastu Purushi Mandaly.